Welcome to Cadman Chiropractic. Since 1987, our board-certified doctors and friendly staff have been providing patients with specialized chiropractic treatment. Our services cover; family practice, auto injuries, sports injuries, and the day-to-day aches and pains that affect so many of us. See how our Fontana CA chiropractors can help you and your family!
Chiropractic care is the practice of using spinal alignment to alleviate a wide variety of physical ailments, including muscle strain, neck pain, chronic back pain, and more. This is accomplished by adjusting the position of the spinal column to its proper shape, providing a non-invasive solution for pain relief.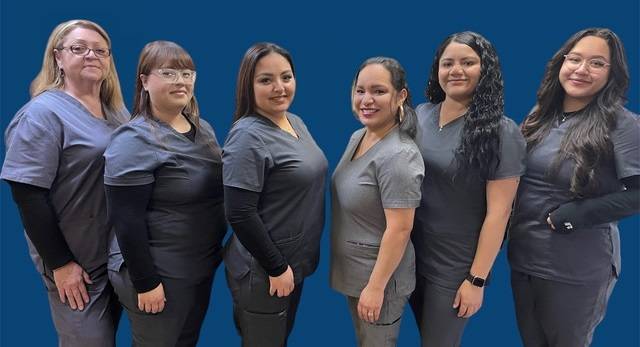 Weekly Healthcare Classes
For your convenience, our staff is bilingual in English and Spanish. We teach weekly health care classes that help educate our patients about the difference between their pain and their problem. In their health care class patients learn how to get out of pain more quickly and to stay out of pain longer, helping patients increase their quality of life and improve their health.
What kind of training does a Doctor of Chiropractor have?
Chiropractic doctors go through a minimum of four years of education in a specialized doctorate program at a chiropractic college. This is preceded by undergraduate classes often earning a degree in the basic sciences such as Exercise Physiology or Biology.
Students of chiropractic care must spend a minimum of at least 4,200 hours with their professors, and a minimum of 1,000 hours of fully supervised clinical training with a doctor as they learn the appropriate diagnosis and treatment techniques to help your body heal and restore it to its natural, fully functioning state.
At Cadman Chiropractic our chiropractic team is ready to meet with you to discuss your needs. We will help to design a program that is right for you. We look forward to meeting you.
chiropractic care for a better lifestyle